Duncan Evans
Duncan Evans is a singer-songwriter signed to Auerbach Tonträger / Prophecy Productions.
The latest album – Prayers for an Absentee – was released on 24th August 2018 in various formats including a deluxe box set edition.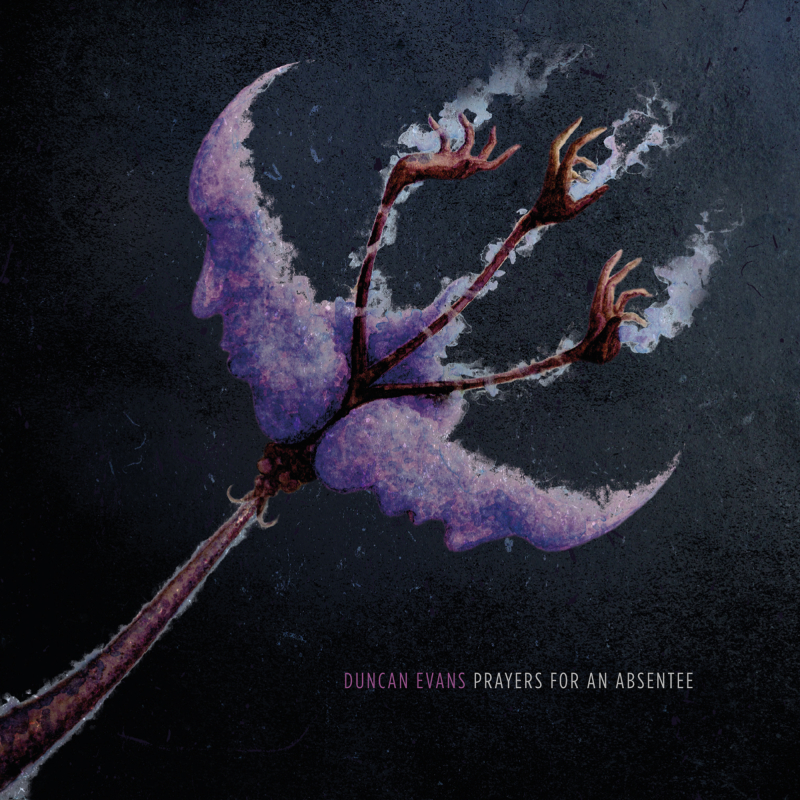 Prayers for an Absentee is an exploration of saudade; each song is a kind of prayer of yearning or nostaligia for things no longer here.  These songs of sadness, love, despair and hope were recorded in an old church with a band of superlative musicians. Sometimes the music is soft and tender and sometimes the music is noisy and abrasive.
"'Prayers For An Absentee' is one of those albums to put on when you want to be moved" – Pete Woods, Ave Noctum webzine
"One of the most beautiful and intense discs heard this year" – Metaleyes Iyezine
Click here to purchase Prayers for an Absentee.
The first album – Lodestone, a collection of dark folk stories and recollections – was released in 2013 and is still available in box set, digipak, and vinyl formats. Click here to purchase Lodestone.
Saturday 15th August 2020 – Seven Arts, Leeds, UK (solo acoustic) – EARLY EVE SHOW, doors 5pm